R890EST
1100W Inverter Convection Microwave - Stainless Steel
Sharp's 1100w Midsize Smart Convection Microwave Oven is versatile for the whole family. This Microwave Oven can be used as an oven using the fan-forced Convection function, and also features a Smart inverter that reduces uneven cooking and hotspots.
Additional Smart features include intuitive LED text display, sequence cooking and the ability to program 3 frequently used settings for quick and easy use. Also features a stainless steel cavity interior.
POA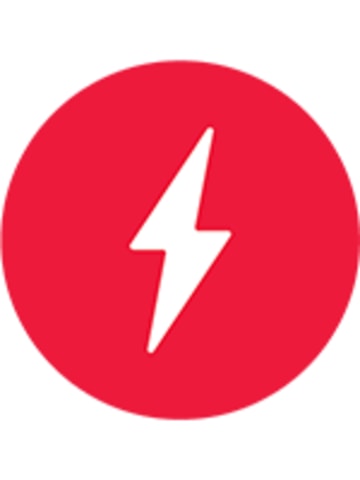 1100W Power Output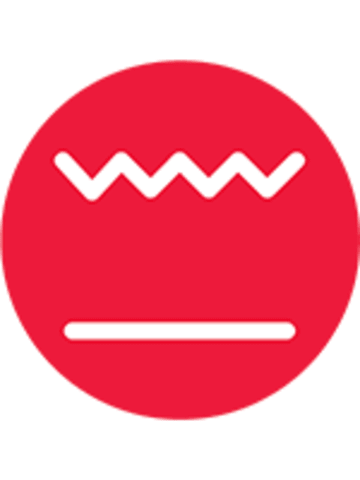 Grill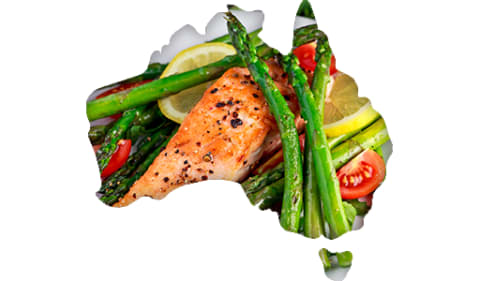 Australian Developed Menus
At Sharp Australia, we are firmly committed to meeting Australia's cooking preferences. All menus, auto/manual cooking charts and recipes for Sharp microwave ovens are developed and tested with locally sourced produce and the Australian consumer in mind. So rest easy knowing Sharp's microwave Auto Menus will provide you with efficient and convenient defrost, cook and reheat menus.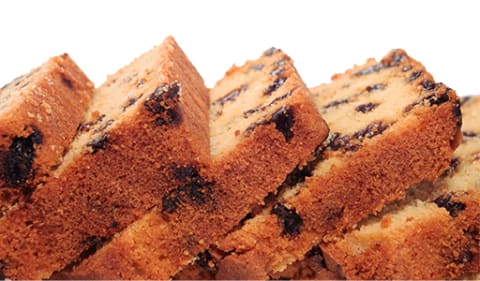 Smart Convection
Whether you want to bake a cake or roast a chicken, this additional cooking feature provides more versatility in the kitchen and allows you to cook a variety of delicious meals all in the one microwave appliance. Cooking is easy with the pre-set temperature settings and the preheat function is great to warm your oven before cooking your dishes. The fan-forced convection heat is circulated around the oven cavity to help cook food evenly and leave you with food which is wonderfully brown and crisp.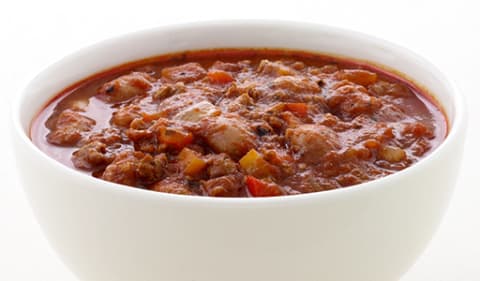 Smart Inverter Technology
Cook with confidence using Inverter Technology as it ensures faster cooking, reheating and defrosting times through the controlled delivery of true power levels. A continuous flow of true power levels throughout the entire cooking procedure will reduce problems such as uneven cooking and the development of hotspots. Inverter microwaves don't have the need for a bulky and heavy power transformer, as they have a circuit board, so not only does this allow for a much lighter oven, but you'll also have more internal space to cook your favourite foods. It's that simple!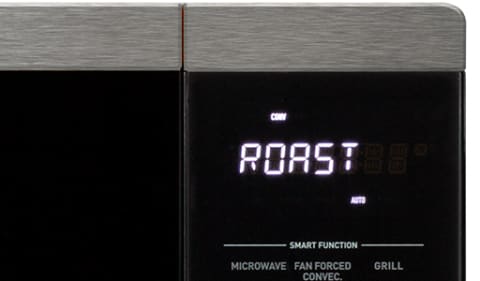 LED Text Display
Newly implemented 7 digit LED display allows for a more user friendly experience. The 7 digit LED display allows for more information to be shown on the microwave, making it much more easier to read, understand and interpret functions, cooking menus, and overall interaction with the microwave.
Colour

Stainless Steel

Microwave Power

1100 watts

Power Levels

11
Inverter Technology

Yes

Memory Key

Yes
Microwave

Yes

Grill

Yes

Convection

Yes
Sequence Cook

4 Stage

Clock

Yes

Auto Menus

28

Reheat Menu

Yes

Child Lock

Yes
Turntable Size

315 millimetre

Dimensions (W x H x D)

520 x 315 x 510 millimetre

Weight

16 kilogram
Consumer Products Warranty Statement
This Sharp product is warranted against faults in material and manufacture for 12 months.
If service is required during the warranty period, please contact your nearest Sharp Approved Service Centre. These repairs would be carried out at no charge to the owner, subject to the conditions specified herein.
This warranty does not extend to defects or injuries caused by or resulting from causes not attributable to faulty parts or the manufacture of the product, including but not limited to, defect or injury caused by or resulting from misuse, abuse, neglect, lack of maintenance, accidental damage, improper voltage, liquid spillage, vermin infestation, software, or any alterations made to the product which are not authorised by Sharp.
Please retain your sales documentation, as this should be produced to validate a warranty claim. This warranty is in addition to and in no way limits, varies or excludes any implied rights and remedies under any relevant legislation in the country of sale.
Goods presented for repair may be replaced by refurbished goods of the same type rather than being repaired. Refurbished parts may be used to repair the goods. The repair of your goods may result in the loss of user generated data, please ensure that you have saved this data elsewhere prior to repair.
Australian Customers
Our goods come with guarantees that cannot be excluded under the Australian Consumer Law. You are entitled to a replacement or refund for a major failure and for compensation for any other reasonably foreseeable loss or damage. You are also entitled to have the goods repaired or replaced if the goods fail to be of acceptable quality and the failure does not amount to a major failure. The criteria of a major failure is defined in the Australian Consumer Law. Should you require any assistance with a major failure please contact Sharp Customer Care.