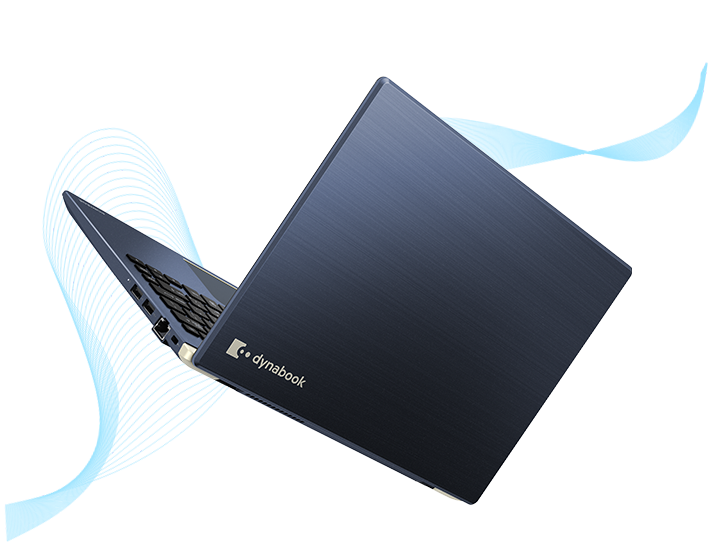 Portégé laptops
A showcase of technology and ultimate in mobility
Portégé notebooks are ultra-slim, ultralight and ultra-durable. They're designed for use in fleets and equipped with advanced battery life and management features.
Tecra laptops
Performance laptops that mean serious business
The Tecra series consists of business class notebooks designed for demanding users and fleet buyers. They're equipped with numerous reliability, durability, productivity and manageability features.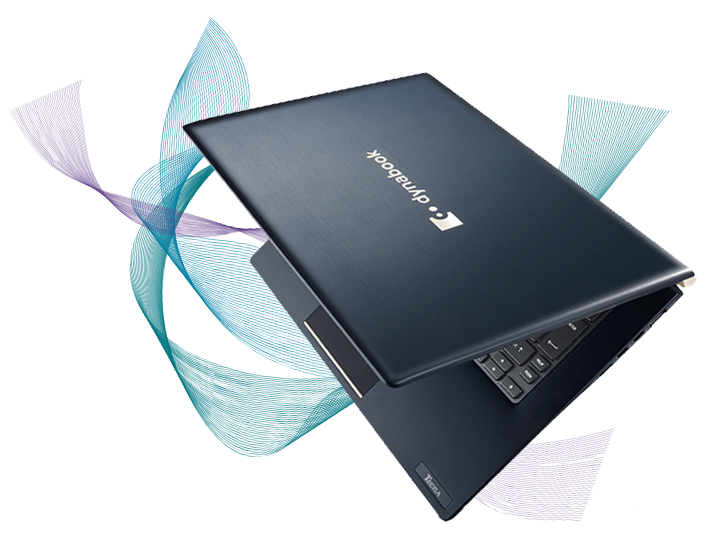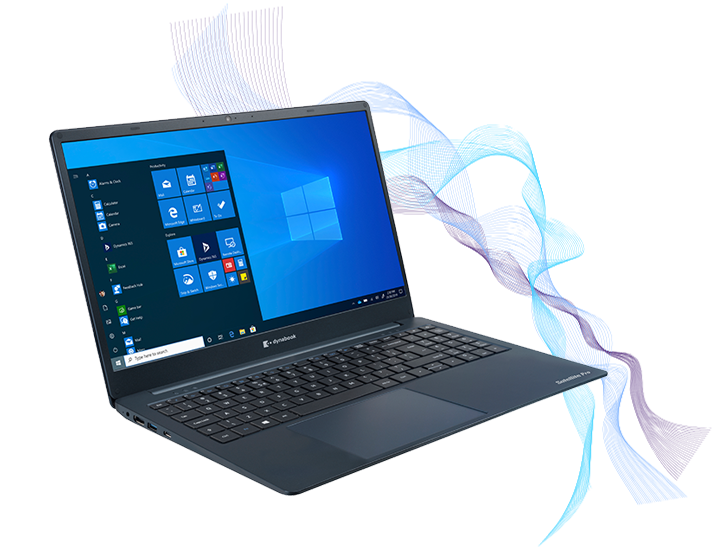 Satellite Pro laptops
All round productivity
The Satellite Pro series designed to cope with every business situation. Each Satellite pro model provides power, reliability and easy-to-use controls.