EL738XTB
Financial Calculator With Scientific Functions
Large 2 line LCD display, with 3-digit punctuation.
Acrylic Panel to protect LCD.
Advanced finance and business functions including Compound Interest, Amortisation, Cash Flow Analysis, Depreciation and Break Even.
1-variable & 2-variable Statistics calculations.
Handy Scientific functions.
12 memories.
Easy to use Cost/Sell/Margin function.
Multi-line Playback.
Day/Date function for calculating days between dates, as well as new dates.
Bond calculation
POA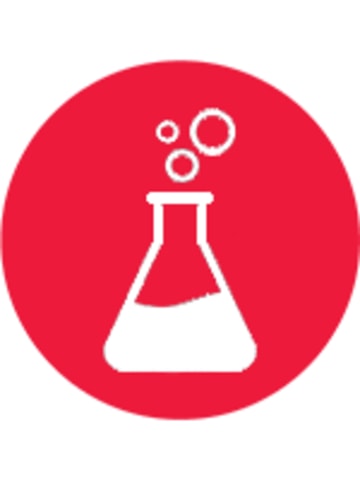 Scientific Calculator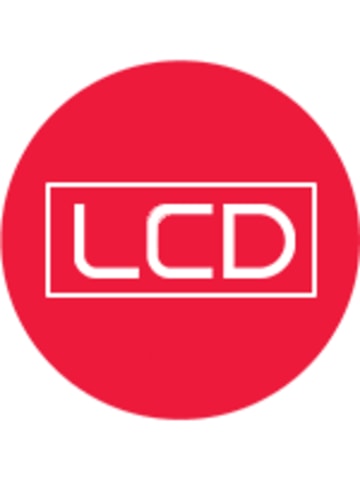 LCD Display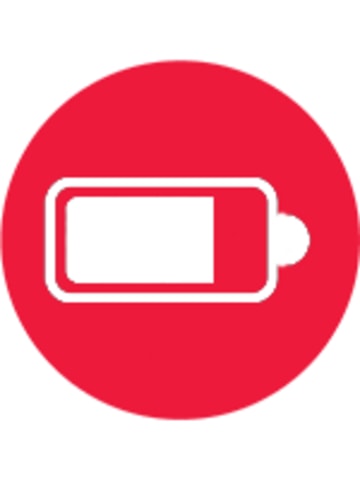 Battery Operated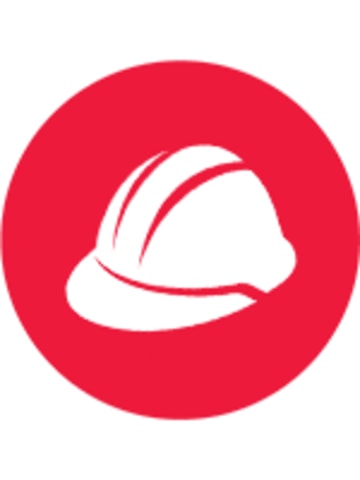 Protective Hard Cover
A scientific calculator designed for usage in science, engineering, and mathematics. Great for school/university students or engineers.
2-line display showing equation entered on top line and answer on the bottom line allowing users to check both the equation and answer at the same time. User can amend the equation if needed.
Powered by CR2302 battery. Battery is secured with child-safe lock.
Lets you recall the steps you have made (up to capacity of memory). This feature is very useful for comparing formulas and recalculating equations.
Hard cover to protect calculator from scratches and for easy storage. Great for students to store their calculators in their school bags.
To calculate cost, selling price and margin/markup price of any item or good.
A financial function used in order to solve bond prices or yields to maturity with accrued interest. Great for student/university students or bankers/financial planners.
For easier reading of long, multi-digit numbers, "," or " , " is inserted for each group of three digits e.g. 10 thousand will be displayed as 10,000.
Used for calculating between dates and new dates.
Allows you to enter numbers as fractions.
Finance and business functions can be calculated including Compound Interest, Amortisation, Cash Flow Analysis, Depreciation and Break Even.
To use the calculator for 1-2 variable statistic calculations. Great for students or engineers.
Calculator Types

Scientific Calculators

Display

2 Line LCD

Dimensions (WxHxD)

77 x 150 x 12 millimetre

Power Source

Battery CR2032

Memory

12
Chain Calculation

Yes

Finance functions

Yes

Statistics mode

Yes

Hard Cover

Yes, slide-on
Business Products Warranty Statement
This Sharp product is warranted against faults in material and manufacture for 12 months.
In the event of any defect arising in the equipment during the warranty period, such repairs should only be carried out by the Dealer from which the unit was originally purchased or a Service Centre approved by Sharp to service this type of equipment These repairs would be carried out at no charge to the owner, subject to the conditions specified herein.
This warranty does not extend to defects or injuries caused by or resulting from causes not attributable to faulty parts or the manufacture of the product, including but not limited to, defect or injury caused by or resulting from misuse, abuse, neglect, lack of maintenance, accidental damage, improper voltage, liquid spillage, vermin infestation, software, or any alterations made to the product which are not authorised by Sharp.
Please retain your sales documentation, as this should be produced to validate a warranty claim. This warranty is in addition to and in no way limits, varies or excludes any implied rights and remedies under any relevant legislation in the country of sale.
Goods presented for repair may be replaced by refurbished goods of the same type rather than being repaired. Refurbished parts may be used to repair the goods. The repair of your goods may result in the loss of user generated data, please ensure that you have saved this data elsewhere prior to repair.
Australian Customers
Our goods come with guarantees that cannot be excluded under the Australian Consumer Law. You are entitled to a replacement or refund for a major failure and for compensation for any other reasonably foreseeable loss or damage. You are also entitled to have the goods repaired or replaced if the goods fail to be of acceptable quality and the failure does not amount to a major failure. The criteria of a major failure is defined in the Australian Consumer Law. Should you require any assistance with a major failure please contact Sharp Customer Care.