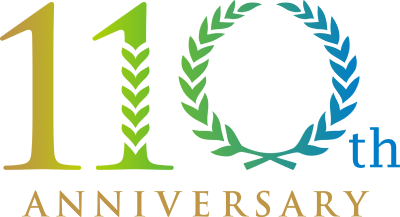 On September 15, 2022, Sharp Corporation commemorates its 110th anniversary. Founder Tokuji Hayakawa established a metalworking shop in Tokyo on this day 110 years ago in 1912. Later he invented the "Ever Ready Sharp Pencil," a twist-type mechanical pencil that would later become the origin of the corporate brand.
For 110 years, Sharp has always been committed to bring innovative products that enhance lives around the world. Sharp's cutting-edge technologies and innovative solutions are designed to meet the needs of people. Our vision is to bring joy, love and care into your world through our products.
Sharp is always here to journey with you.